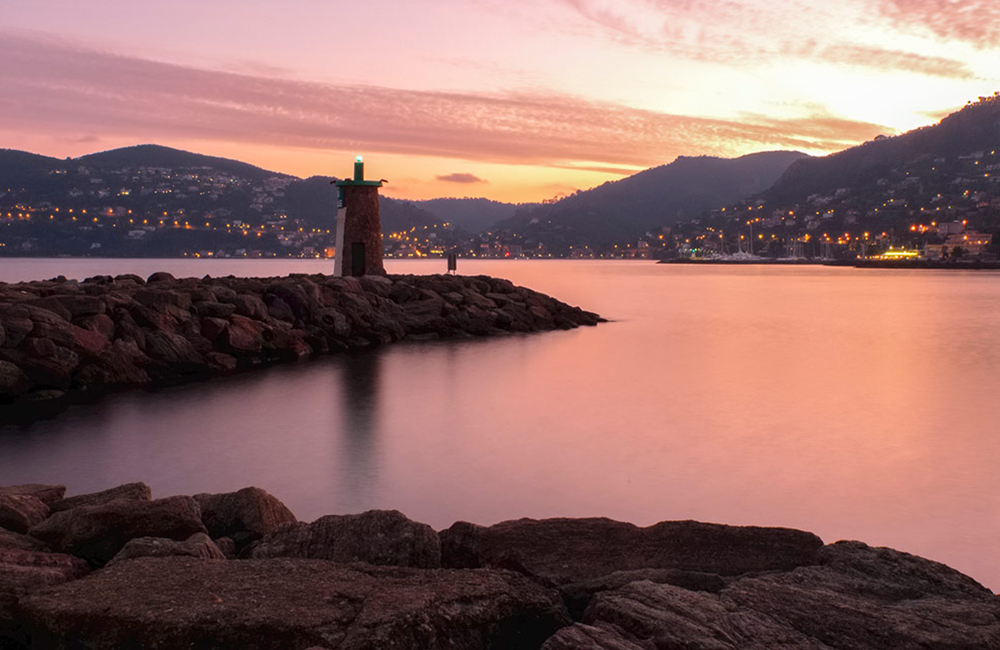 Outer Reef is excited to announce a new European location in the heart of the French Riviera, in Mandelieu-La Napoule, France.
Port de Mandelieu La Napoule | 233 Avenue Henry Clews | 06210, France
To schedule a visit to discuss the Outer Reef Classic and Trident collections, as well as any previously cruised yachts for sale, contact Trevor De Faoite (Phone: +41 22 5180119, trevor@outerreefyachts.com). We look forward to your visit!
Back to All Articles