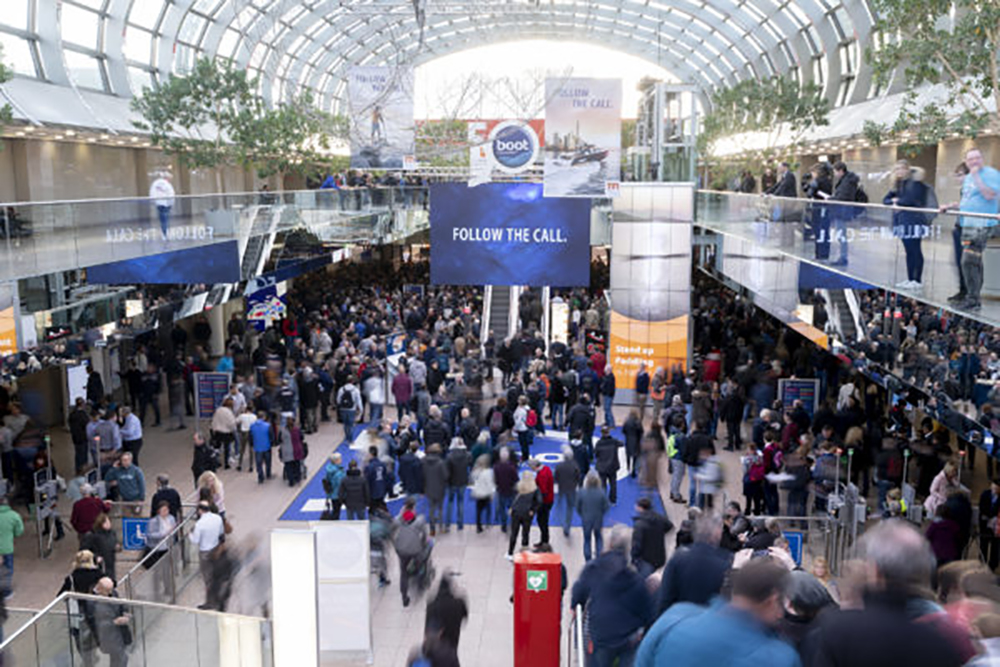 Schedule a personalised, one-to-one discussion at the boot Dusseldorf show with Outer Reef Yachts European Managing Director, Trevor de Faoite, to discuss your long-range yacht cruising goals.* Trevor will be available Monday, January 20th, through Thursday, January 23rd.
Learn more about exclusive 2020 opportunities within the Outer Reef Yachts collection
Hear about upcoming 2020 model launches and developments before the rest of the marketplace
As the leading manufacturer of long range motoryachts, Outer Reef Yachts combines excellence in building robust, blue-water yachts while offering luxury, efficiency, and technological ingenuity. With our collection ranging from from 58' to 115', you will be sure to find the yacht that suites your cruising lifestyle.
Please use the form located on this page to pre-register your preferred meeting time. We look forward to seeing you at the show.
* An Outer Reef Yacht will not be on display at this show location. Contact Trevor to learn more about touring model yachts located in Europe.
Back to All Boat Shows